The Easter and Passover season passed with great excitement. This is a little piece of Easter we were able to enjoy...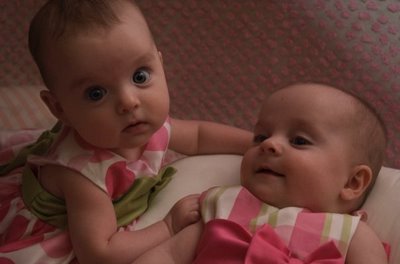 Oh the joys of new birth!
What were some of your Easter/Passover stories or traditions that you participated in this year?
Respond in this blog or tell an employee at the roastery and get a free 2oz bag of coffee!