Sumatra - Fundraiser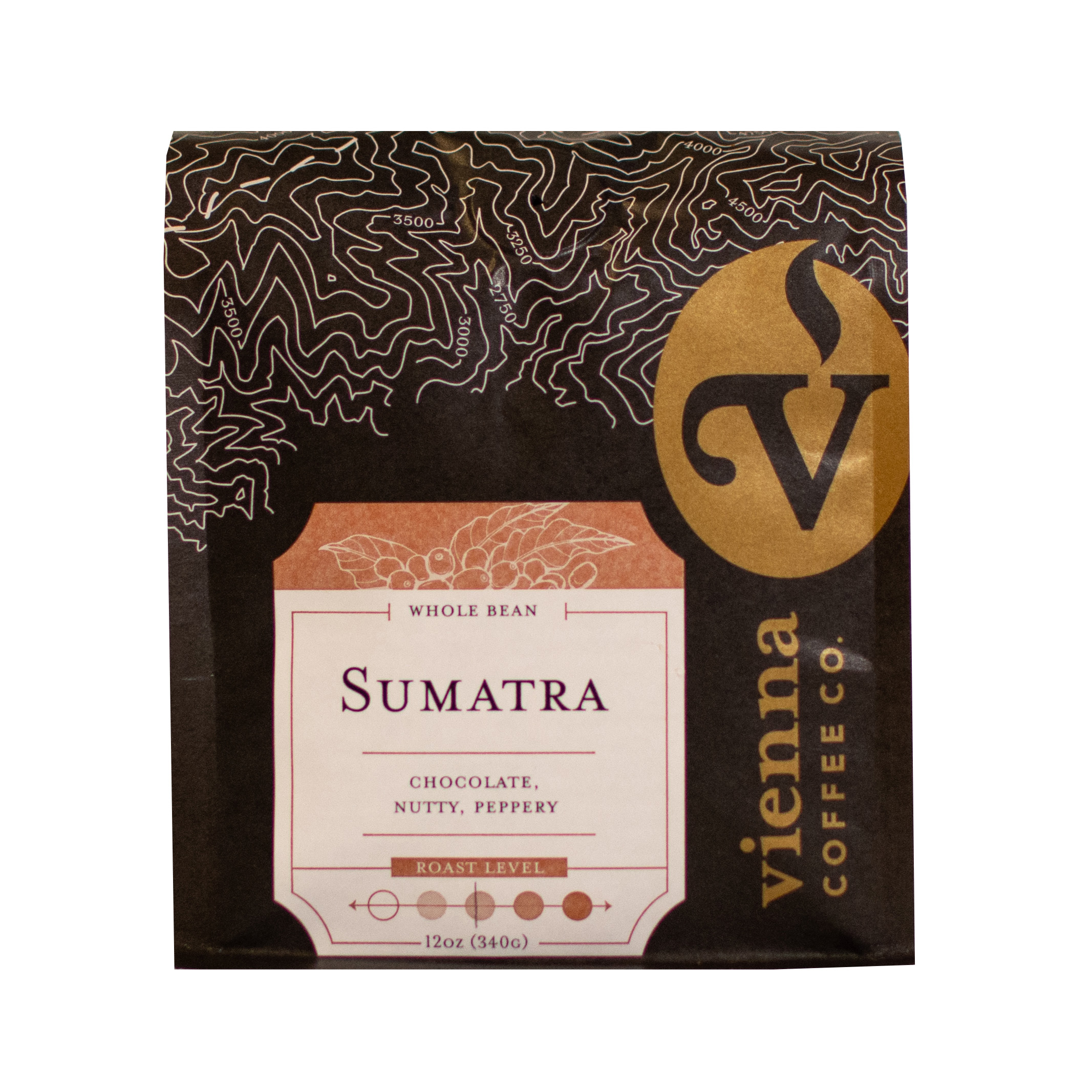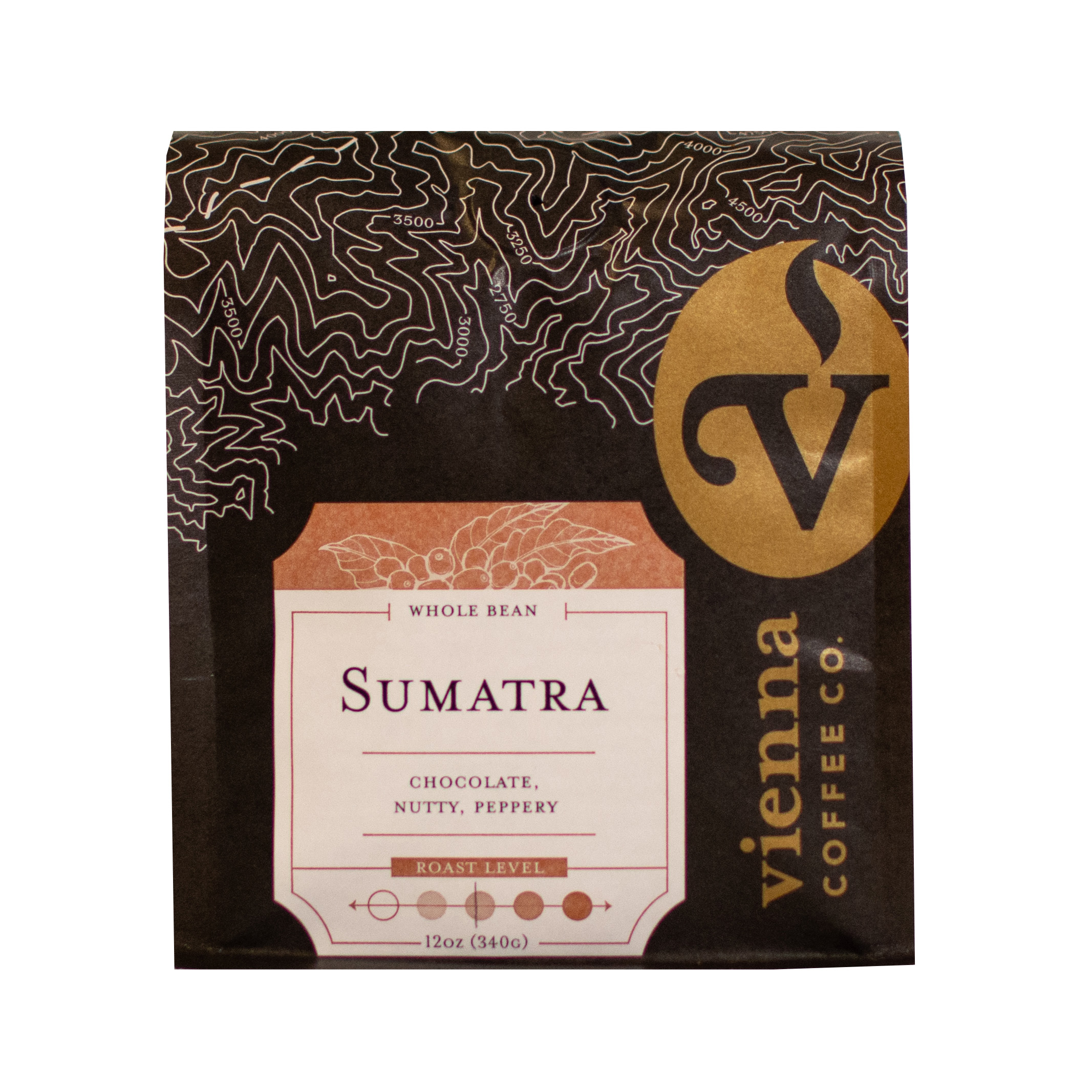 Sumatra - Fundraiser
Tasting Notes: chocolate, nutty, peppery
This Fair Trade and Rainforest Alliance Coffee, is a coffee you just have to try with its nice heavy body, and is earthy, consistent, and clean. We roast it at Full City Roast. This coffee not only tastes rich and delicious, but it is also great for the farmers who pick and process it and the earth that it grows in.
The Permata Gayo Cooperative is located in the Gayo region in Western Sumatra, Indonesia. The area suffered heavily during the Aceh conflict between 1976 and 2005. The 2004 tsunami brought a peace accord and the end of the insurgency; however many groups that were established before the natural disaster were never able to re-form. In response, Permata Gayo was founded in 2006 after many years of planning and community organization. Permata Gayo has been a leader in clean and consistent quality since its beginning despite the challenges of geography, infrastructure, and competitive local pricing.
Today the cooperative is made up of roughly 3,100 producers from 34 different rural villages in Aceh, where 13 different languages are spoken. Each farmer harvests the red ripe cherries before turning them into their village's "kolector" who brings the coffee to be processed. The kolector will then depulp the coffee, let it ferment in a pile for 15-20 hours, and wash off the mucilage. It is dried down to 50% humidity and delivered it to the main collection warehouse in the Bener Merah District, near Takengon. The warehouse then dries it to 40% humidity before hulling the coffee, a process called "wet-hulling." Then the coffee is dried down to 13% humidity. This unique "semi-washed" process is one of the factors that gives Sumatra beans their dark bluish green color and the coffee its earthy, tobacco characteristics.
Permata Gayo uses its Fair Trade Premiums each year for projects voted on by the General Assembly meetings in a democratic process. Some funds have gone to help in the areas of technical assistance within villages while other years the FT Premium has been used to preserving the local culture, in music, song and dance. In 2012 Permata Gayo organized classes for adults and children on traditional dances and songs in order to preserve their cultures that were being forgotten or ignored by new generations. Permata Gayo has a strong focus on women's empowerment, environmental preservation, and sustainable coffee production.
Information provided by OPTCO.
More Information:
Cooperative: Koperasi Permata Gayo
Location: Northeast corner of Aceh, Sumatra
Altitude: 1200-1500 Feet
Varietals: 20% Bourbon, 60% Tim Tim (Catimor), 20% Ateng Super
Process: semi-washed or fully-washed
Harvest Period: September - October; April-May
Export Period: November - February; June-August